2021/22 Summer Season
Hi and Welcome to Cabarita Swimming Centre! Unfortunately due to Covid-19 Restrictions and NSW Health stay at home orders Cabarita Swimming centre is unable to open as planned on September 1, 2021. We are monitoring NSW Health guidelines closely and will re-open our outdoor swimming centres as soon as it is possible and safe for all! See you all soon!
Welcome to Cabarita Swimming Centre
We hope to welcome everyone back for a great summer season really soon!
Our learn to swim GOswim Program will be commencing October 5th. The program includes 22 weeks of lessons, four weeks free visits for the whole family, a five day intensive holiday program and ongoing assessments. Spots do fill fast, so don't miss out!
We also want to reassure all our members that the Cabarita Swimming Centre is a covid safe facility operating with an extremely detailed Covid Safety Plan. We take all the neccessary precautions to ensure the facility is clean and safe for all of the community to enjoy.
Located in Concord, New South Wales, Cabarita Swimming Centre is a beautiful flagship facility overlooking the Parramatta River. This fantastic view and our beautiful outdoor aquatic facility will have you pumped for your next workout.

We are home to three heated saltwater swimming pools, a community room, grassed area, hot showers and change room facilities. We also offer you a kiosk and areas to relax by the bay and enjoy the view.

Offering you one of the best views that Sydney has to offer, it's no wonder we're the inner west's favourite saltwater pools. Come in and visit us next season; we look forward to providing you with the best health and leisure experiences possible.
We are closed until further notice from NSW Health.

Opening Hours
Weekdays 6:00am to 7:30pm
Weekends 6:00am to 6:30pm
We are looking forward to another great summer season ahead!
Cabarita Swim School
This year we are excited to be a part of Learn to Swim week starting on the 25th September! Learn2Swim Week is a national water safety campaign promoting the importance of teaching kids under five the lifesaving skill of swimming. During Learn2Swim Week, a FREE swimming lesson is offered to children under five at participating swim schools around the country. Spread the word that we are supporting this great community initiative. Visit www.learn2swimweek.com to book your spot or claim for free lesson voucher for when we reopen.
Covid-19 Update
Dear Members and Patrons, l want to take this moment to acknowledge the challenging and unprecedented time that we find ourselves in, and I hope that you all are staying safe. Following the recent announcements from NSW Health, including stay at home orders for all greater Sydney, Cabarita and Drummoyne swimming centres are in the unfortunate position where we will not be able to open as planned on September 1, 2021. We will monitor NSW Health guidelines closely and adapt our plans so we can re-open our outdoor swimming centres as soon as is allowable and practicable. The safety of the community, our customers and employees will always be of uppermost importance and rest assured when we do re-open, every step will be taken to meet and exceed safety and cleaning guidelines so you can enjoy your use of Cabarita and Drummoyne swimming centres with confidence. Lastly, a few pictures of the major upgrades that have taken place at Cabarita and Drummoyne this off-season. I think you will agree that Council has done a great job of completing all these works this off season and that the centres are looking amazing! We look forward to seeing you all soon.
Swim Facilities
Cabarita Swimming Centre offers you everything you might need in an outdoor waterfront pool for the whole family to enjoy.
R U OK? Day
Much like 2020, 2021 has been a challenging year, to say the least. Due to government-mandated lockdowns, we have all endured numerous lockdowns which can take a significant toll on our mental health. R U OK? Day is here for 2021 and it is a great opportunity to check in on those around you.
Become A Swim Teacher With Us!
Looking for a fun and rewarding job? Why not become a Swim Teacher? Make a difference, by giving people of all ages and abilities a skill for life, that could save a life.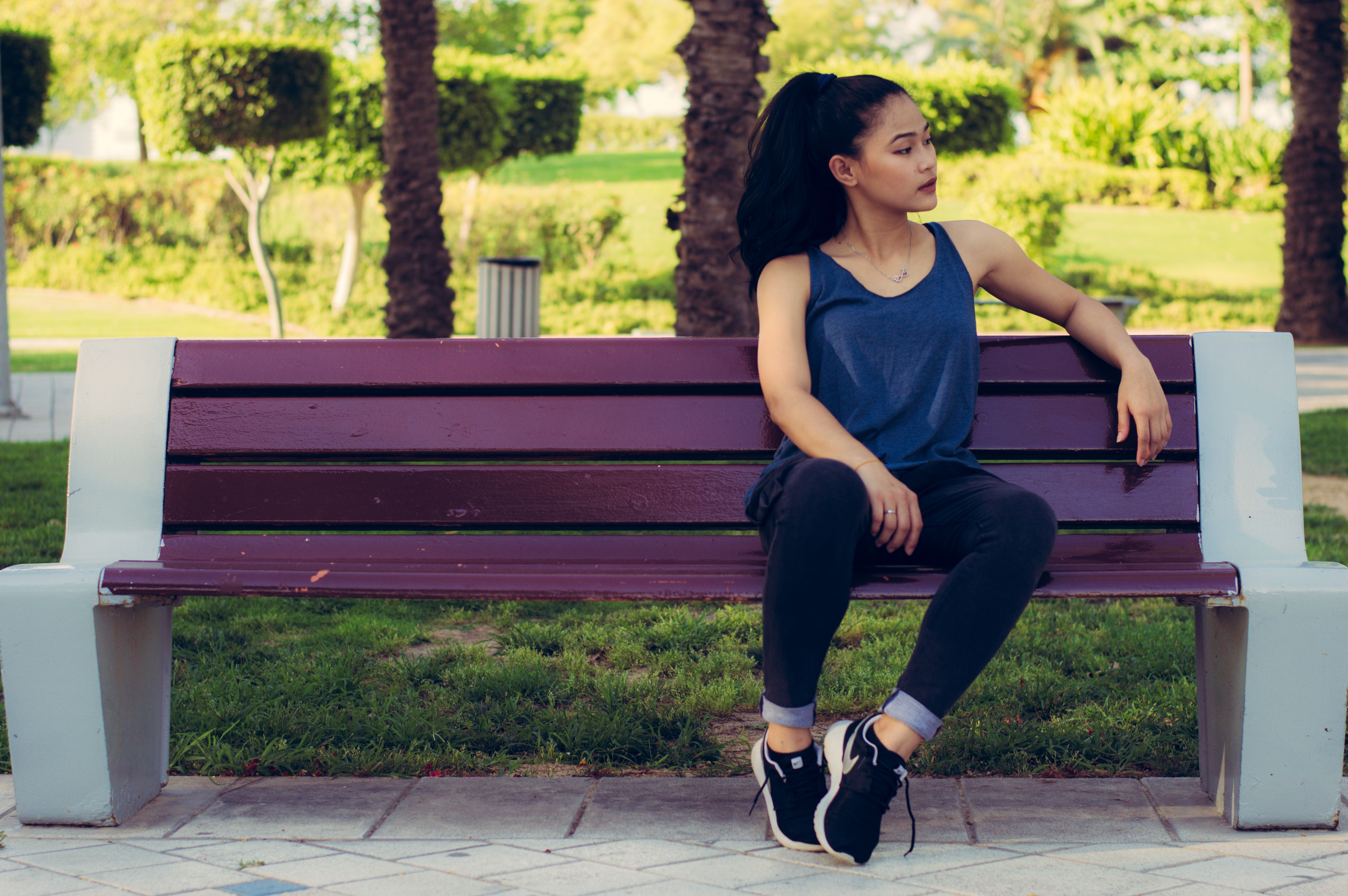 The Benefits of Disconnecting and Getting Outdoors
Spending refreshing time outdoors is one of the simplest pleasures we can grant ourselves yet is difficult to make time for without distractions or devices. Disconnecting from everyday matters and getting outdoors is highly beneficial for our health and wellbeing. Read more about the fantastic advantages.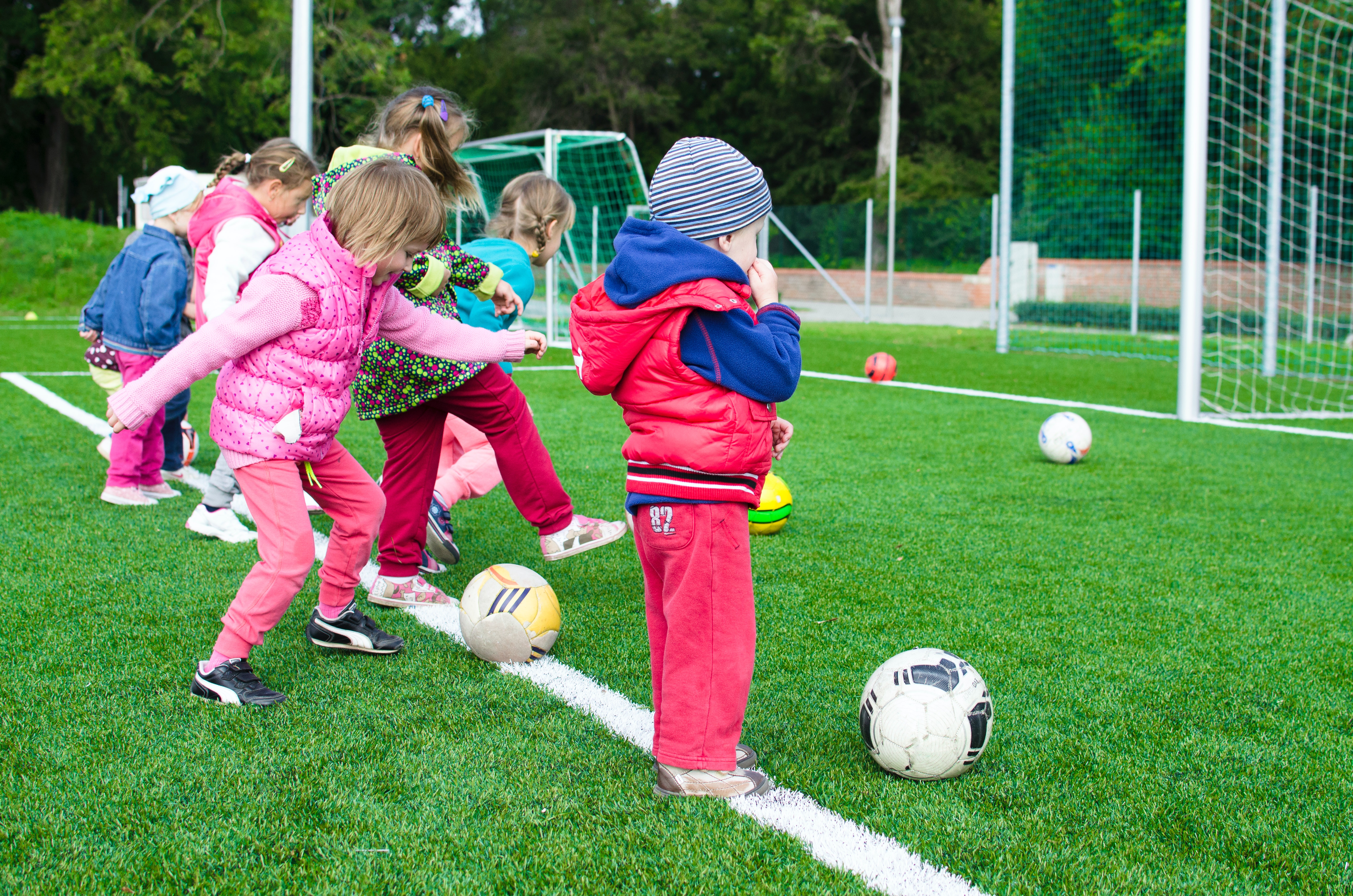 The Benefits of Active Kids
As the kids return back to school this term, it is a terrific idea to get them involved in some extra-curricular physical activities like swimming, gymnastics or sports, to keep them moving and promote healthy growth and development!