Welcome to Cabarita Swimming Centre
The Cabarita Swimming Centre is open!
We are very excited to be welcoming everyone back for a great summer season ahead.
Our learn to swim GOswim Program is commencing October 6th. The program includes 22 weeks of lessons, four weeks free visits for the whole family, a five day intensive holiday program and ongoing assessments. Spots are filling fast, don't miss out!
We also want to reassure all our members that the Cabarita Swimming Centre is a covid safe facility operating with an extremely detailed Covid Safety Plan. We are taking all the neccessary precautions to ensure the facility is clean and safe for all of the community to enjoy.
Located in Concord, New South Wales, Cabarita Swimming Centre is a beautiful flagship facility overlooking the Parramatta River. This fantastic view and our beautiful outdoor aquatic facility will have you pumped for your next workout.

We are home to three heated saltwater swimming pools, a community room, grassed area, hot showers and change room facilities. We also offer you a kiosk and areas to relax by the bay and enjoy the view.

Offering you one of the best views that Sydney has to offer, it's no wonder we're the inner west's favourite saltwater pools. Come in and visit us today; we look forward to providing you with the best health and leisure experiences possible.
Opening Hours

We are open!
Weekdays 6:00am to 7:30pm
Weekends 6:00am to 6:30pm
We are looking forward to another great summer season ahead!
Swim Facilities
Cabarita Swimming Centre offers you everything you might need in an outdoor waterfront pool for the whole family to enjoy.
It's World Diabetes Day this weekend!
This Saturday the 14th of November is World Diabetes Day. Read more from our qualified Exercise Physiologists about exercise and Diabetes today!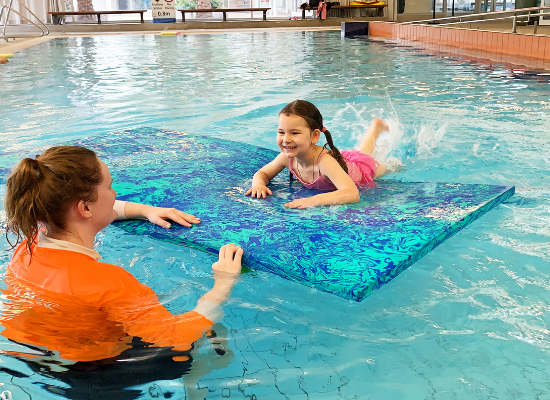 Importance of Swimming & Water Safety Lessons
From a young age we learn different skills that we take into adulthood, such as learning to ride a bike and learning to read and write – Why should learning to swim be any different?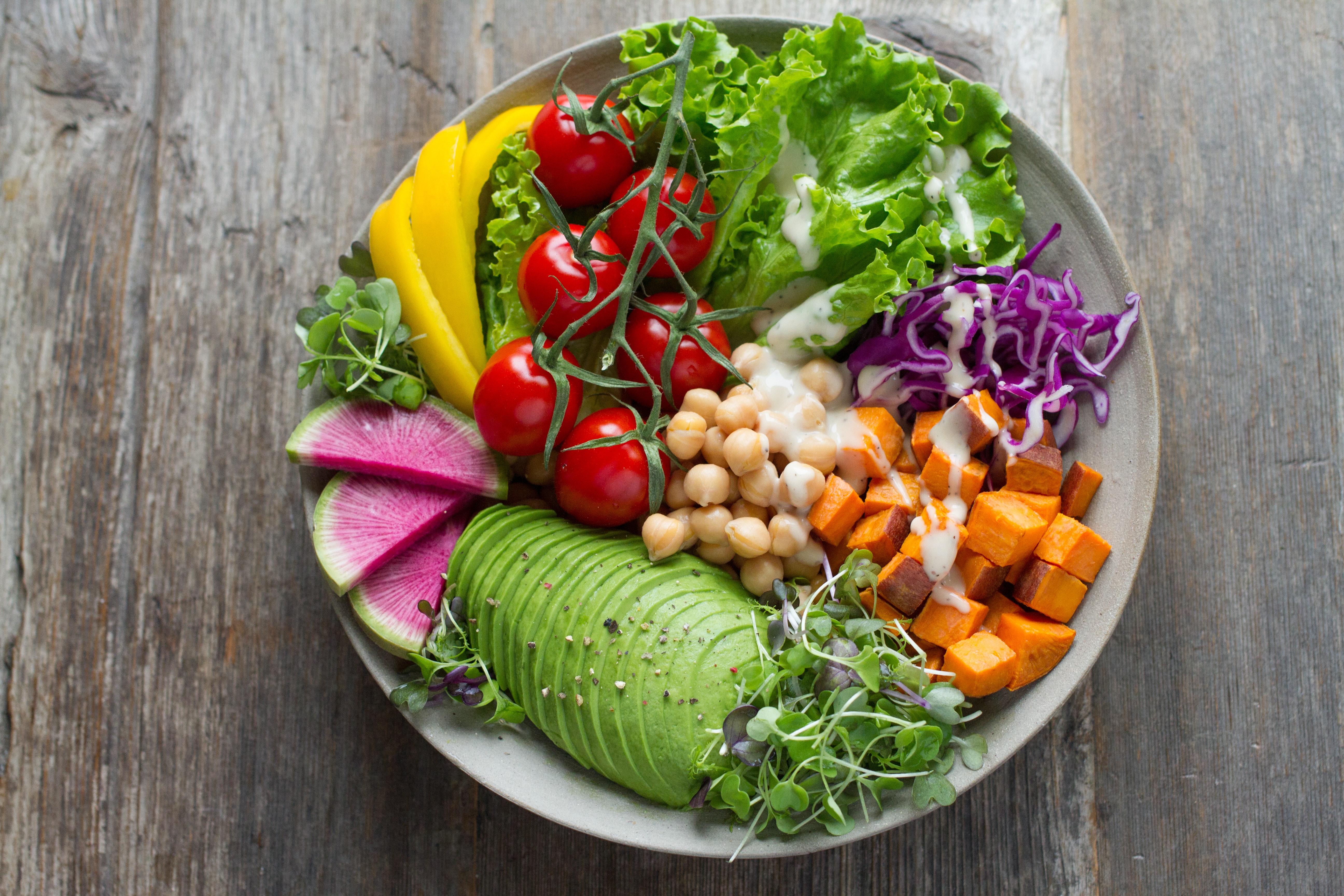 Why eat your vegetables?
As National Nutrition Week approaches, it is a great time to remind ourselves of the importance of including a variety of vegetables in our diet, to promote better health. Read more to find out just how beneficial vegetables are to us, and exactly how many serves you should be consuming in your regular diet.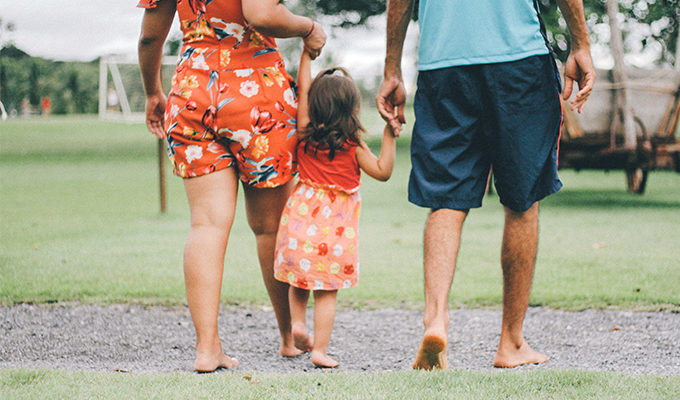 Get creative these school holidays!
School holidays are here again! To keep you busy, we've put together a collection of activities for you and the family that will get the kids thinking outside of the box, finding new hobbies and learning new skills, all while keeping everyone active.