What's On
Cabarita Open Day Saturday 2nd November!
Open Day
Cabarita Swimming Centre is holding its annual community open day on Saturday 2nd November between 12pm – 5pm. Join us for a fun filled day by the bay with fun activities for the whole family.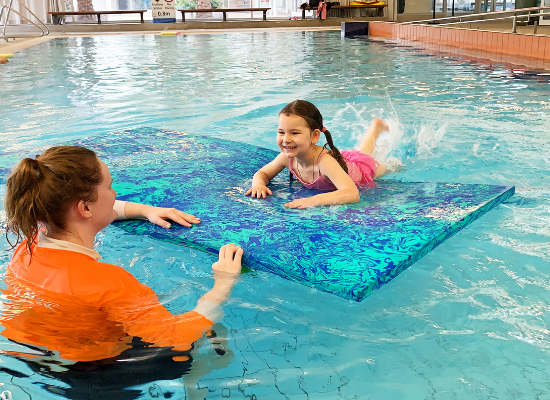 Importance of Swimming & Water Safety Lessons
From a young age we learn different skills that we take into adulthood, such as learning to ride a bike and learning to read and write – Why should learning to swim be any different?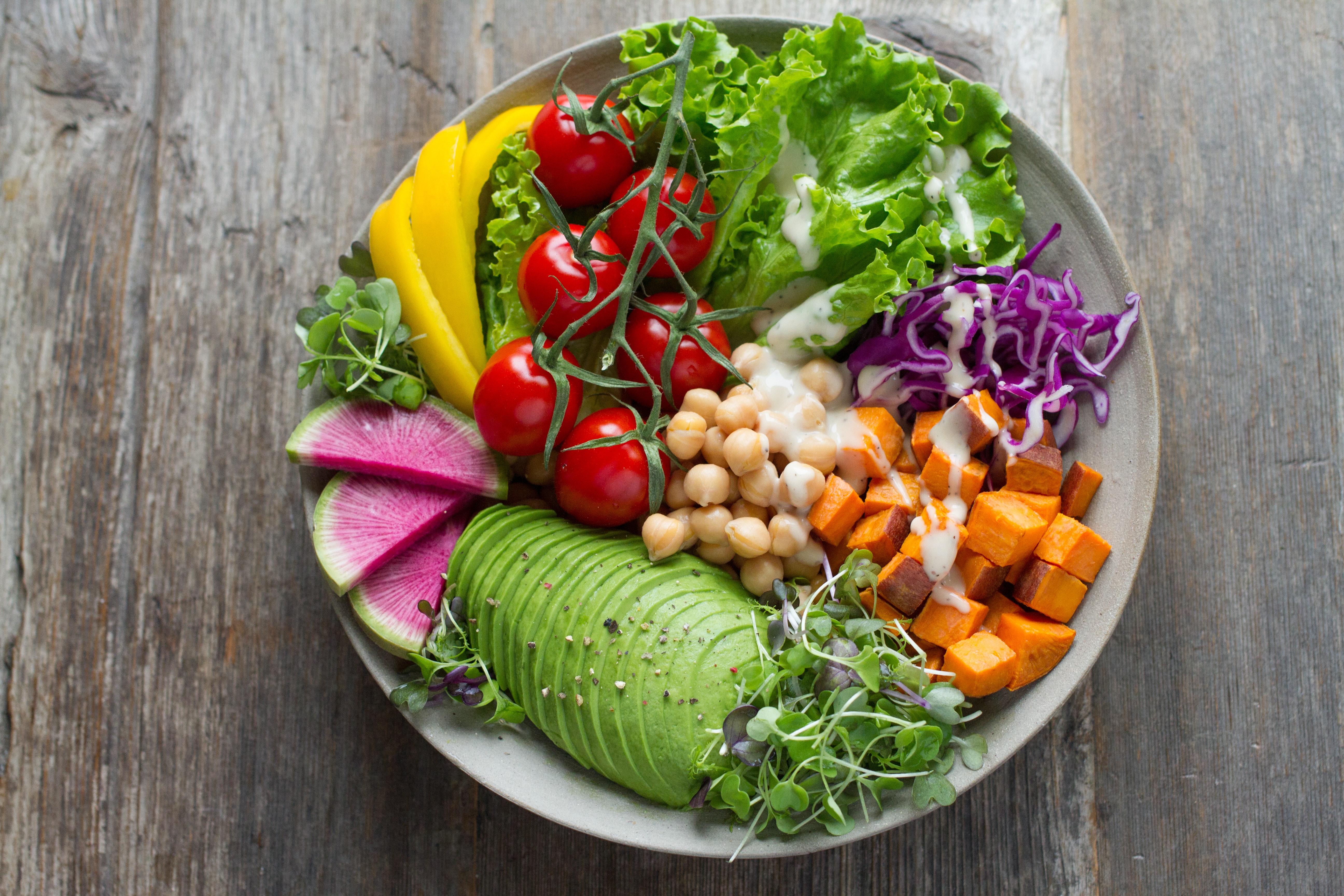 Why eat your vegetables?
As National Nutrition Week approaches, it is a great time to remind ourselves of the importance of including a variety of vegetables in our diet, to promote better health. Read more to find out just how beneficial vegetables are to us, and exactly how many serves you should be consuming in your regular diet.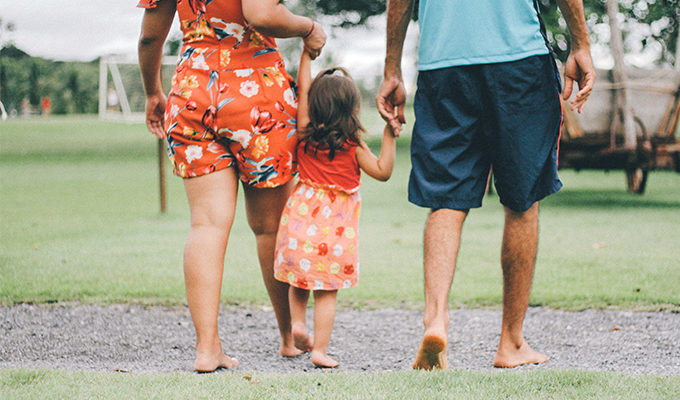 Get creative these school holidays!
School holidays are here again! To keep you busy, we've put together a collection of activities for you and the family that will get the kids thinking outside of the box, finding new hobbies and learning new skills, all while keeping everyone active.
Things to do these school holidays
School Holidays are here! We know it can be hard to keep the kids entertained, but don't worry – we have got you covered.
Here are a few, safe and fun activities and ideas that you can do with the kids to keep them active and occupied these holidays!