What's On
02:32PM
27 Apr 21 - 01 Sep 21
Cabarita Season Opening Day
Open Day
Have a splash when the weather warms up at Cabarita Swimming Centre as we re-open on Sunday 1 September !

There will be Membership discounts!

So much more than your average lap pool, Cabarita Swimming Centre is a tranquil retreat located in Concord, New South Wales it is a beautiful flagship facility overlooking the Parramatta River.
50m Pool - 8 lanes with removable steps and hoist availabilities.
Program pool - perfect for the kids, with fixed steps and a depth from 50cm-1m. You will find swimming lesson taking place here.
Toddler pool - with a varied depth of 20cm-35cm. It is perfect to splash around.
Cabarita Season Opening
6:00am – 7:30pm
Cabarita Park, Cabarita Road, CONCORD, 2137
*Casual entry fees apply
See you then!
2021 Mother's Day Gift Ideas
Mother's Day is just around the corner! It's a lovely opportunity to treat your Mum, Grandmother or another special motherly figure in your life, to show your appreciation and love for all they do! How will you be spoiling her this Mother's Day? Show her how much she means to you with some of these wonderful activity and gift ideas we've crafted for you!
Become A Swim Teacher With Us!
Looking for a fun and rewarding job? Why not become a Swim Teacher? Make a difference, by giving people of all ages and abilities a skill for life, that could save a life.
$2 Pocket Change Menu
Treat yourself these school holidays with something from our $2 Pocket Change Menu!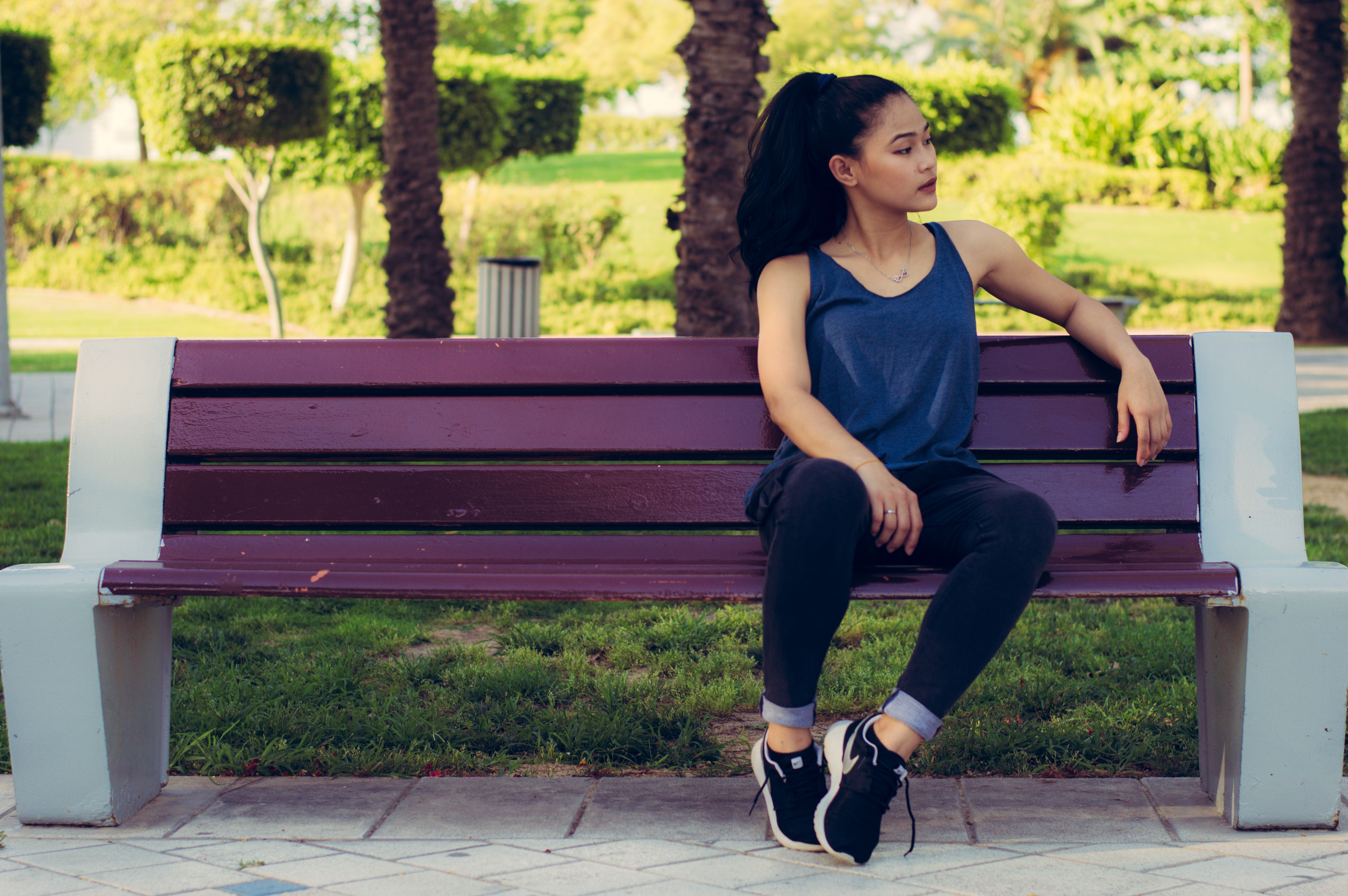 The Benefits of Disconnecting and Getting Outdoors
Spending refreshing time outdoors is one of the simplest pleasures we can grant ourselves yet is difficult to make time for without distractions or devices. Disconnecting from everyday matters and getting outdoors is highly beneficial for our health and wellbeing. Read more about the fantastic advantages.