What's On
Cabarita Open Day Saturday 2nd November!
Open Day
Cabarita Swimming Centre is holding its annual community open day on Saturday 2nd November between 12pm – 5pm. Join us for a fun filled day by the bay with fun activities for the whole family.
Best Ways to Get Incidental Exercise
Every day you do incidental exercise without knowing it. When you walk rather than drive or take two flights of stairs instead of the lift, you're actually exercising. Just by doing a bit more so that it adds up to 30 minutes a day, you get many of the benefits of formal exercise.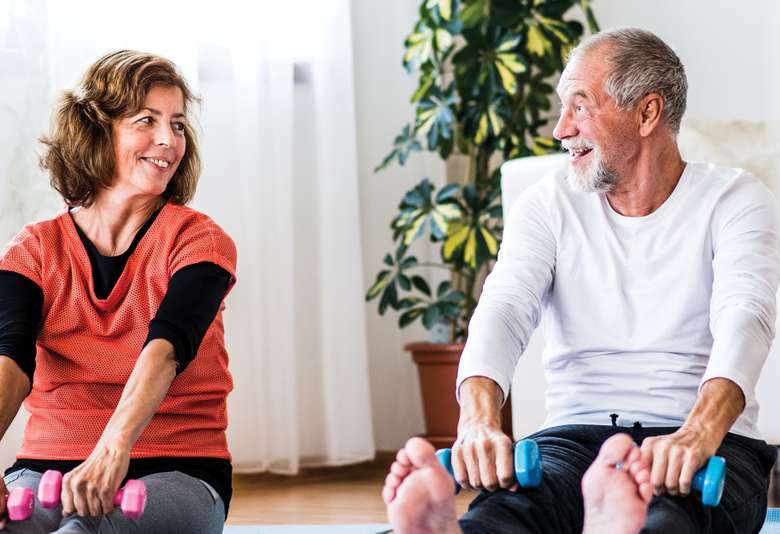 The Power of Healthy Ageing
While ageing is an inevitable part of life, just a few key healthy changes will make a massive difference to how you enjoy your golden years. By practicing healthy ageing, you won't just live longer, you'll also be healthier, happier and have a livelier social life.
Mother's Day Gift Ideas
Looking for Mother's Day Gift Inspiration? We have you covered!
Six tips to restore calm and balance in your life
Do you ever feel a little overwhelmed with life sometimes? Right now, it may be that we are in a time of uncertainty, our daily routines are muddled, and we often find ourselves not knowing what to do next.
We get it!

We have put together - 6 steps to restore calm and balance in your everyday life.